I'm in Seattle on vacation with my family! But I'm still bringing you a nice big "Friday Finds" … chock-full of delicious stuff.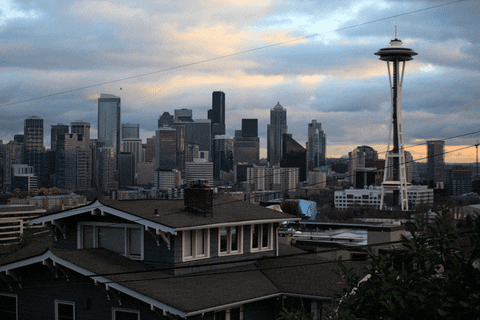 I already like their dressings and sauces and now, I just think they are wicked cool. Kudos to Tessemae's for addressing food deserts in Chicago with their "Crop Circles" event.
I love that Goodwill is expanding and catering their specialty stores to customer behavior in certain geographic areas. There is too much waste, and shopping second-hand is one way we can all help slow down the cycle of fast fashion —> trash. Whether you shop online (ex: ThreadUP), at Goodwill or a local high-end consignment store, you can find amazing pieces at good prices.
Should I try this "life vessel" thingy? Apparently it heals you and makes you magical. Or maybe I didn't read the article thoroughly, haha. Anyway, seems kind of cool. Plus it's a short(ish) drive from my house!
Oh go ahead, keep doing these "15 Things You Should Stop Doing on Instagram" … I sure will! 😉